Facial treatments
Facials are treatments that help cleanse skin pores, exfoliate dead cells, hydrate and moisturize the skin, and treat common skin concerns with a customized regimen.
ADVANTAGES OF UNDERGOING A FACIAL TREATMENT
---
Delay the appearance of wrinkles. Although it is essential for everyone to follow a skin cleansing routine, it is also important to carry out facial aesthetic treatments to slow the appearance of wrinkles and aging.
Eliminate impurities and dead cells. Over the months or even the years we accumulate dirt on the skin that is important to remove, to have cleaner skin.
Regulate acne. People who continue to have acne over the years need to undergo these treatments in order to remove blackheads and their regulation, reducing the sensation of oily skin.
Softer, smoother and more beautiful skin. Another of the main advantages for which more and more people undergo these facial aesthetic treatments has to do with the purpose of showing off better and more beautiful skin.
They clean the skin of our face from impurities such as traces of makeup, dust and environmental pollution.
They prevent the appearance of chafing, stains resulting from the passage of time.
They hydrate the skin of our face to improve its elasticity and prevent premature aging.
They help us relax the muscles of the face, preventing headaches and cervical discomfort.
They reinforce our self-esteem and self-confidence.
Our facial treatments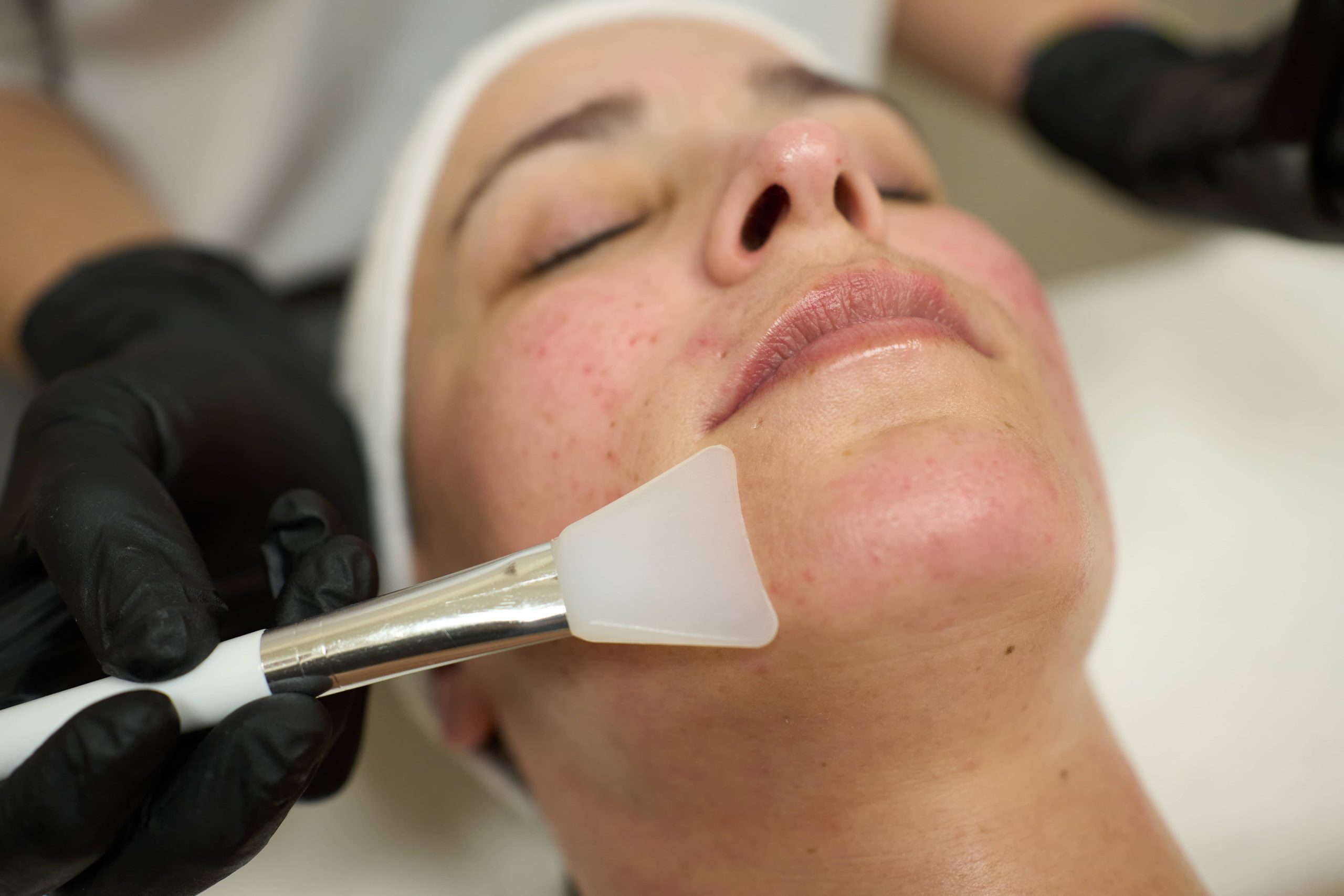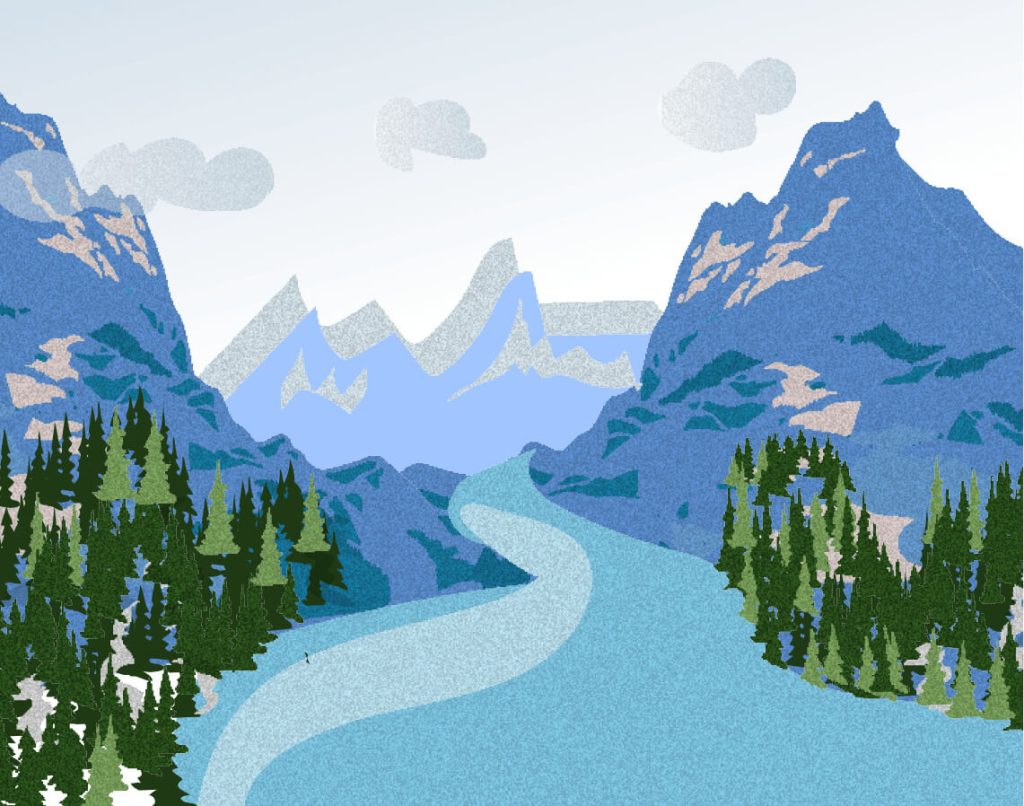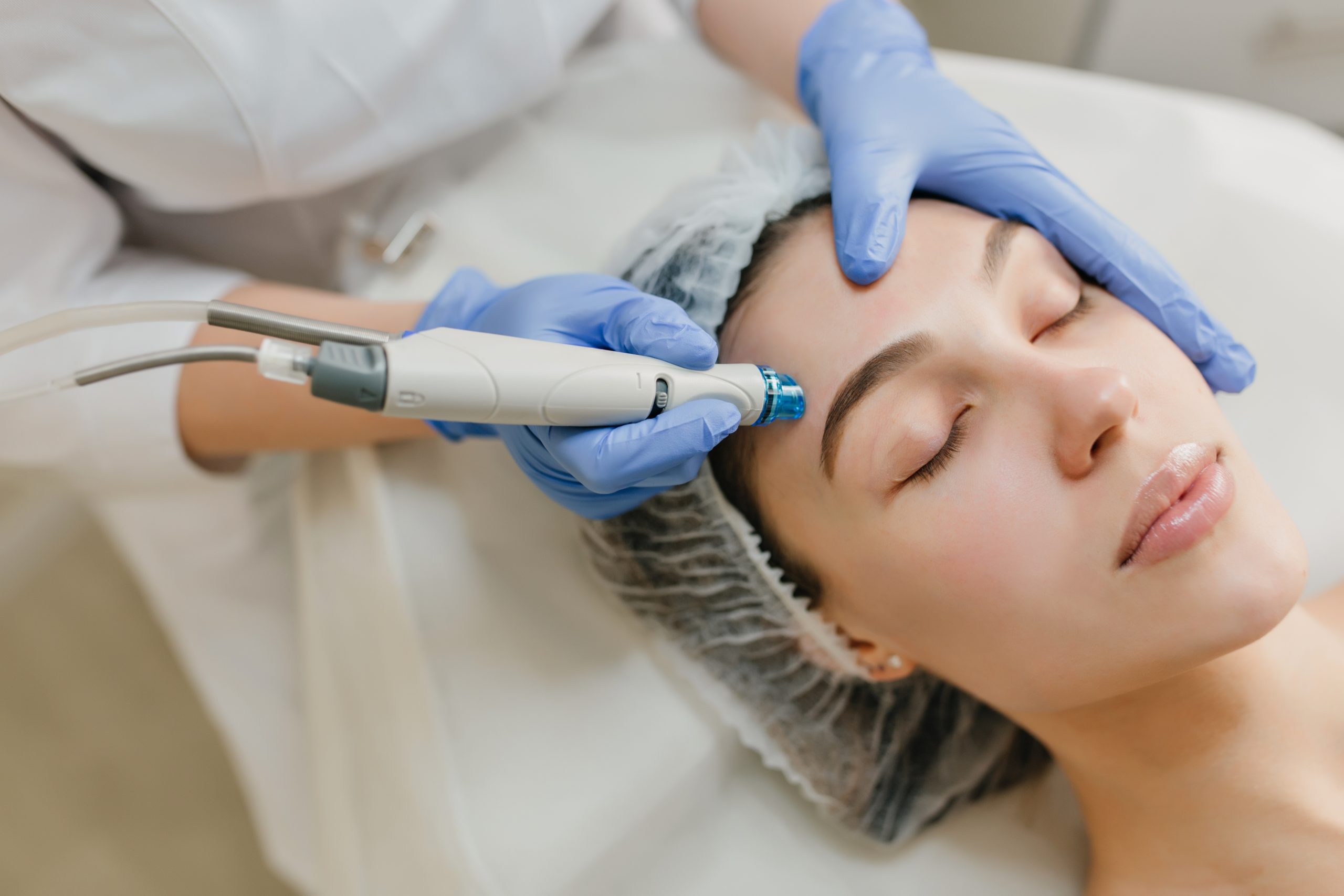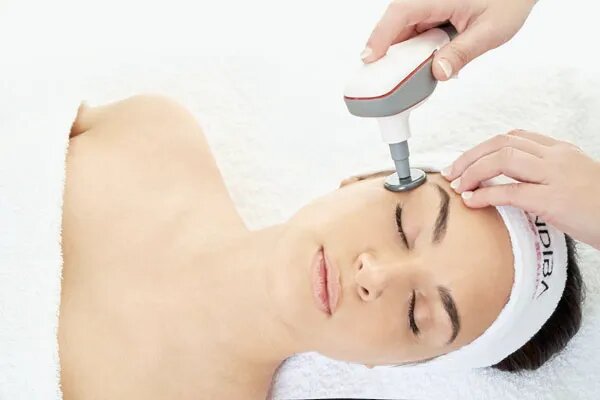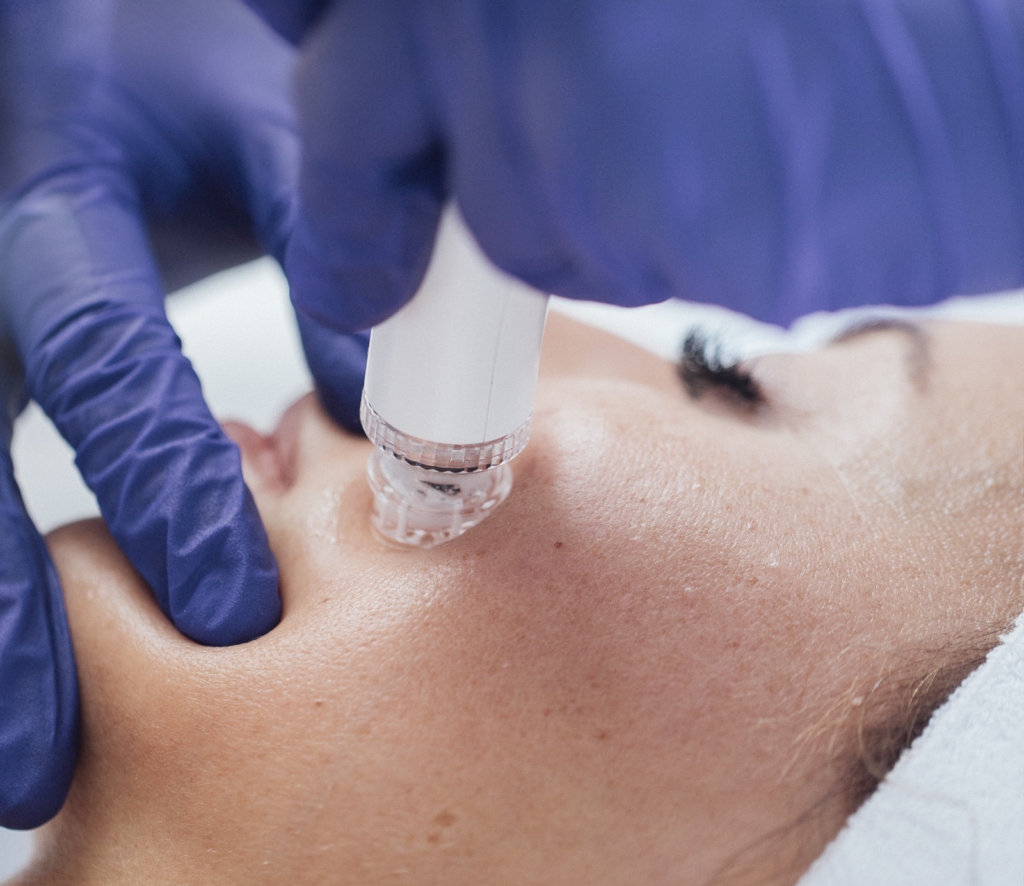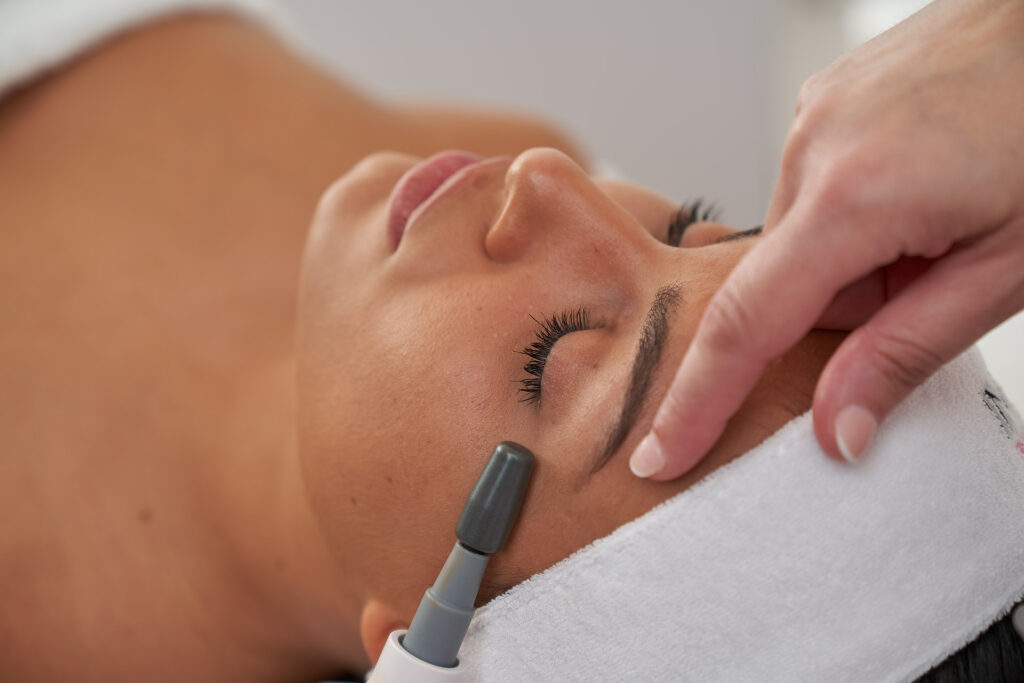 Treatment based on Hyaluronic Acid in different molecular weights to achieve hydration in the deepest layers of the skin.
It allows it to preserve its properties of flexibility, elasticity and resistance, while ensuring the correct metabolic functioning of cells. Every day, whatever its nature, the skin is subjected to attacks that interrupt its natural hydration mechanisms.
Otros tratamientos complementarios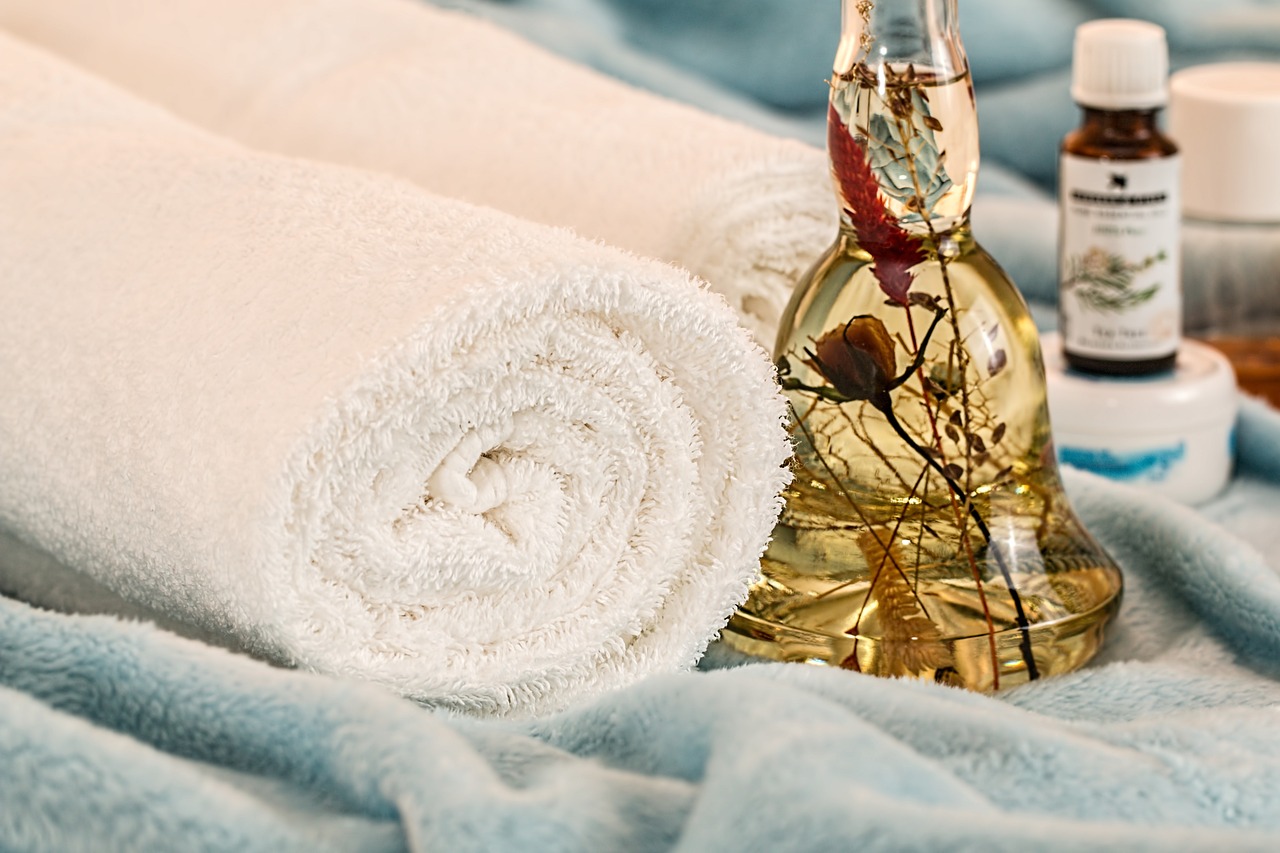 Contacta con Beauty Room by Erica Fernandez
Un equipo de profesionales a tu disposición
En Beauty Room by Érica Fernández ofrecemos una amplia gama de servicios y tratamientos de belleza y bienestar. ¡Estamos a su disposición para cualquier consulta!