Weddings and events
Get ready for your best moments
We prepare you for your weddings and special events
---
We are passionate about the world of weddings and makeup and that is why we take care of every detail so that special day is perfect. For us, each bride is unique and we reflect this in our makeup, showing 100% of the personality of each one. The wedding day for a bride, a godmother, a sister... is one of the most important in their lives, full of emotions and nerves, and that is why we make that day easier by going to the wedding venue to perform the Make-up if necessary. As a complement, we also offer the services of a professional stylist specialized in up-dos who would come with us to the venue to do the hairstyle for the bride or guests.
You can ask us for an estimate without obligation at: info@beautyroombyef.com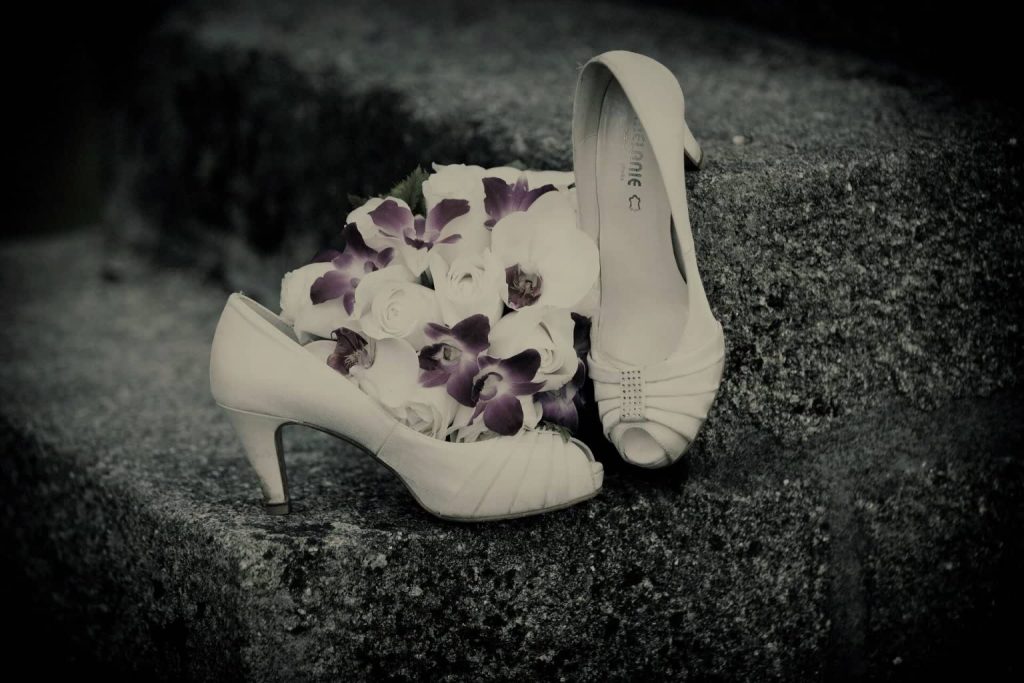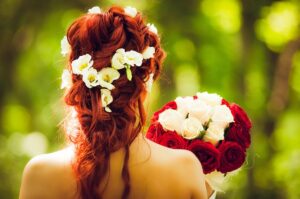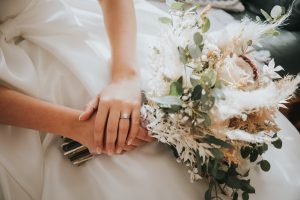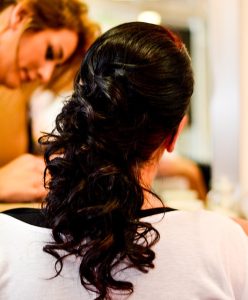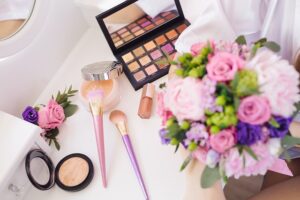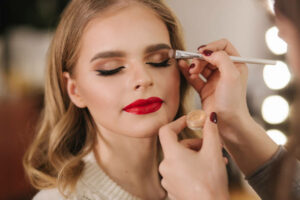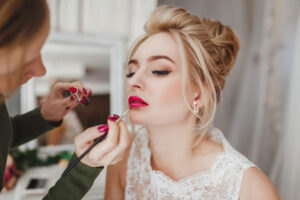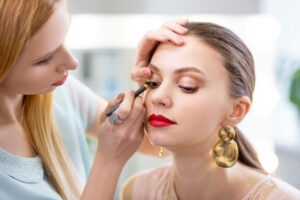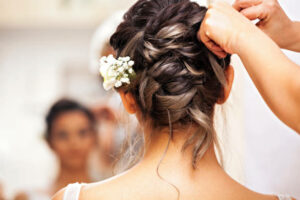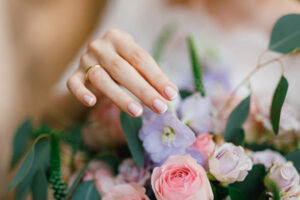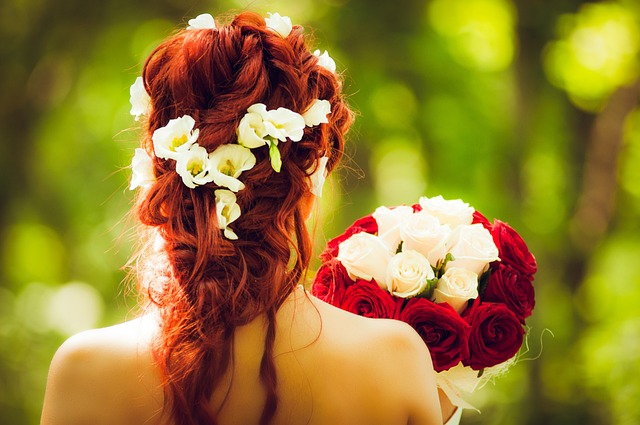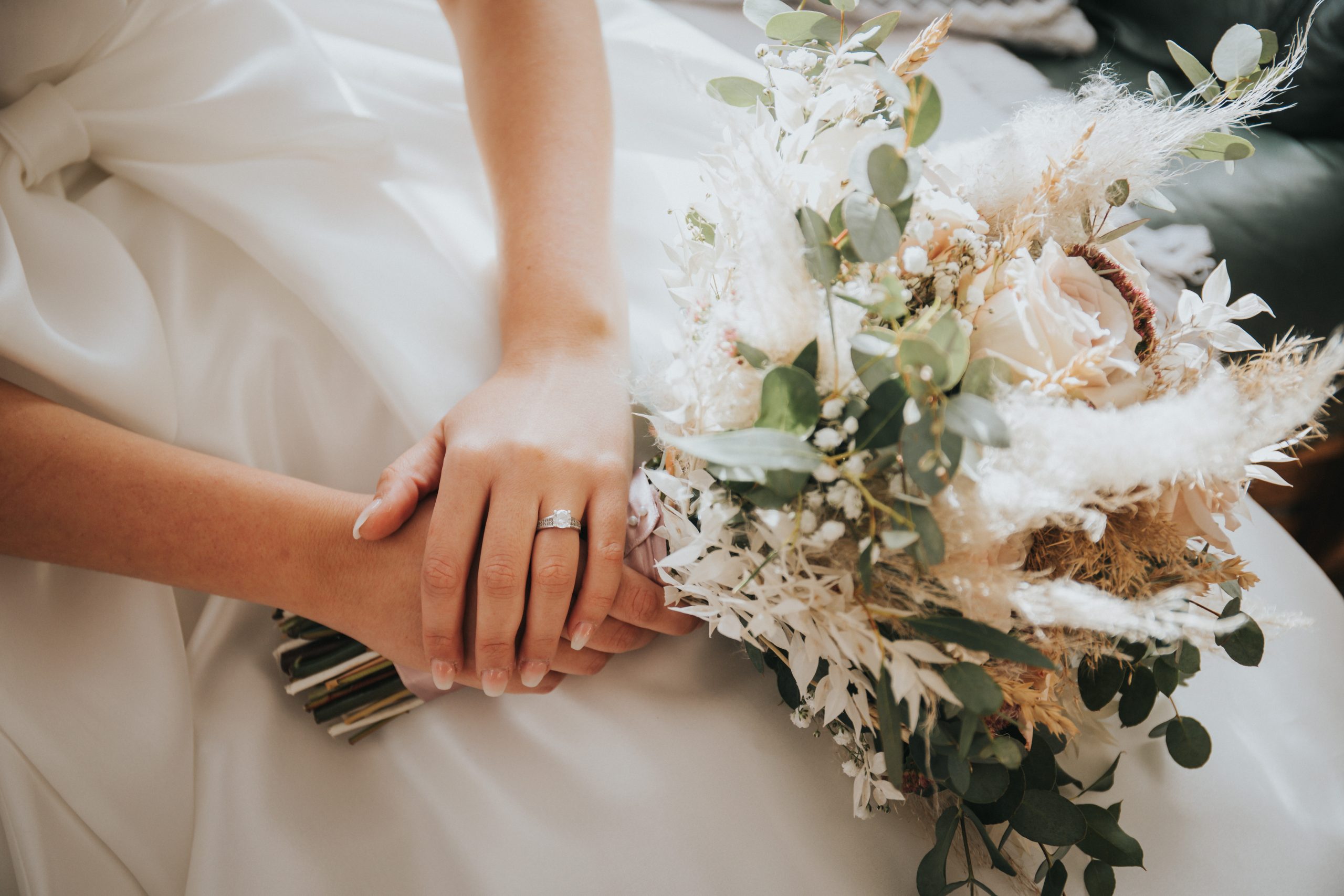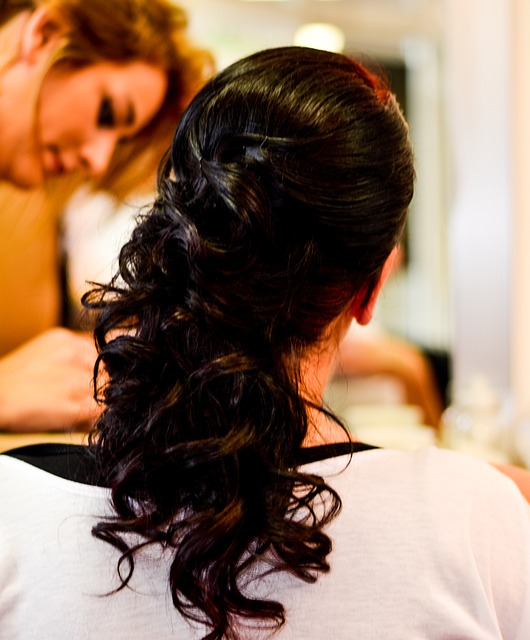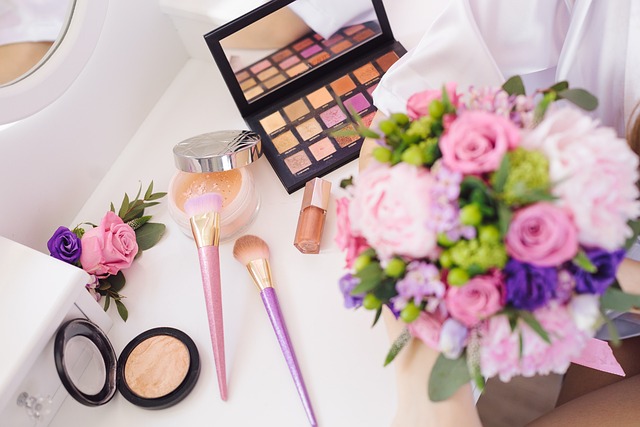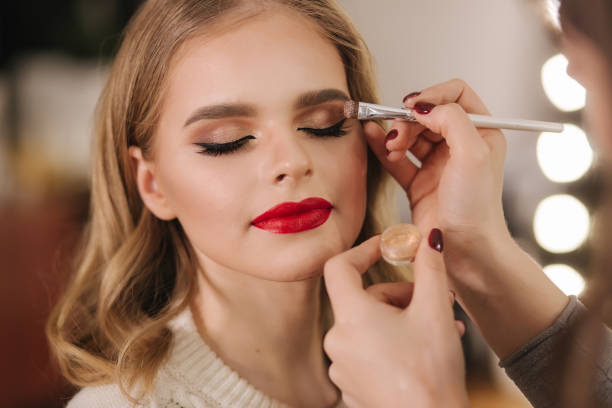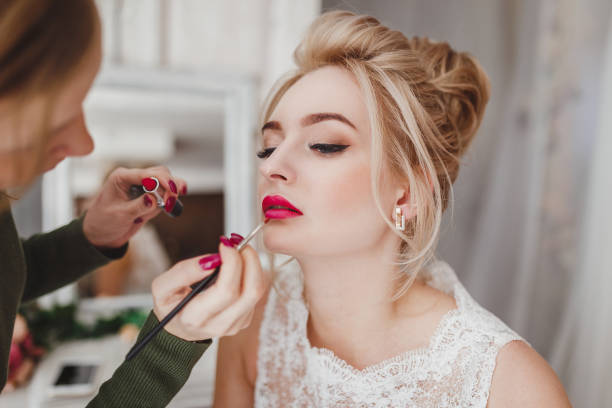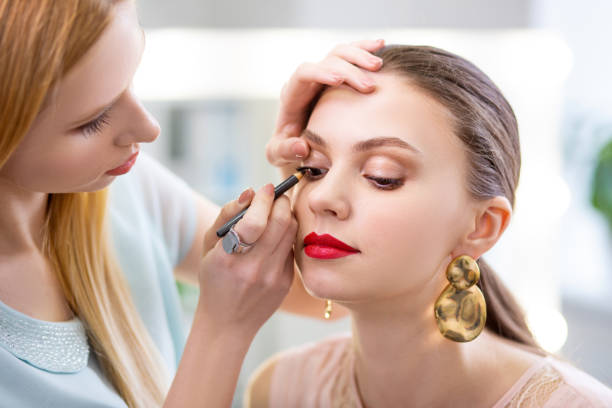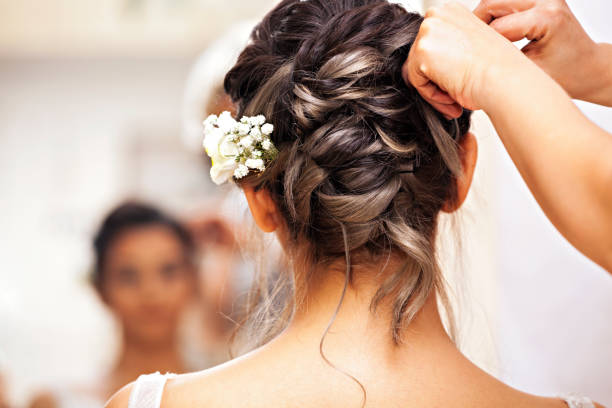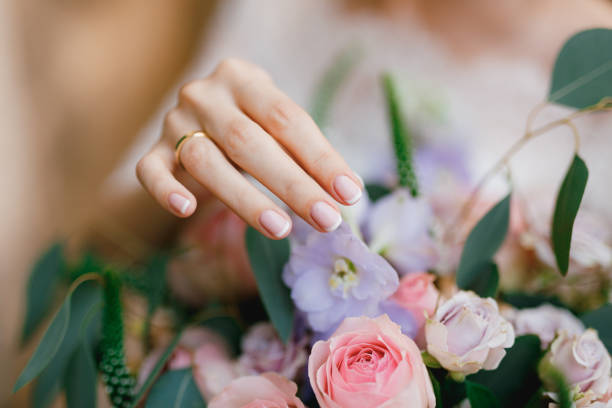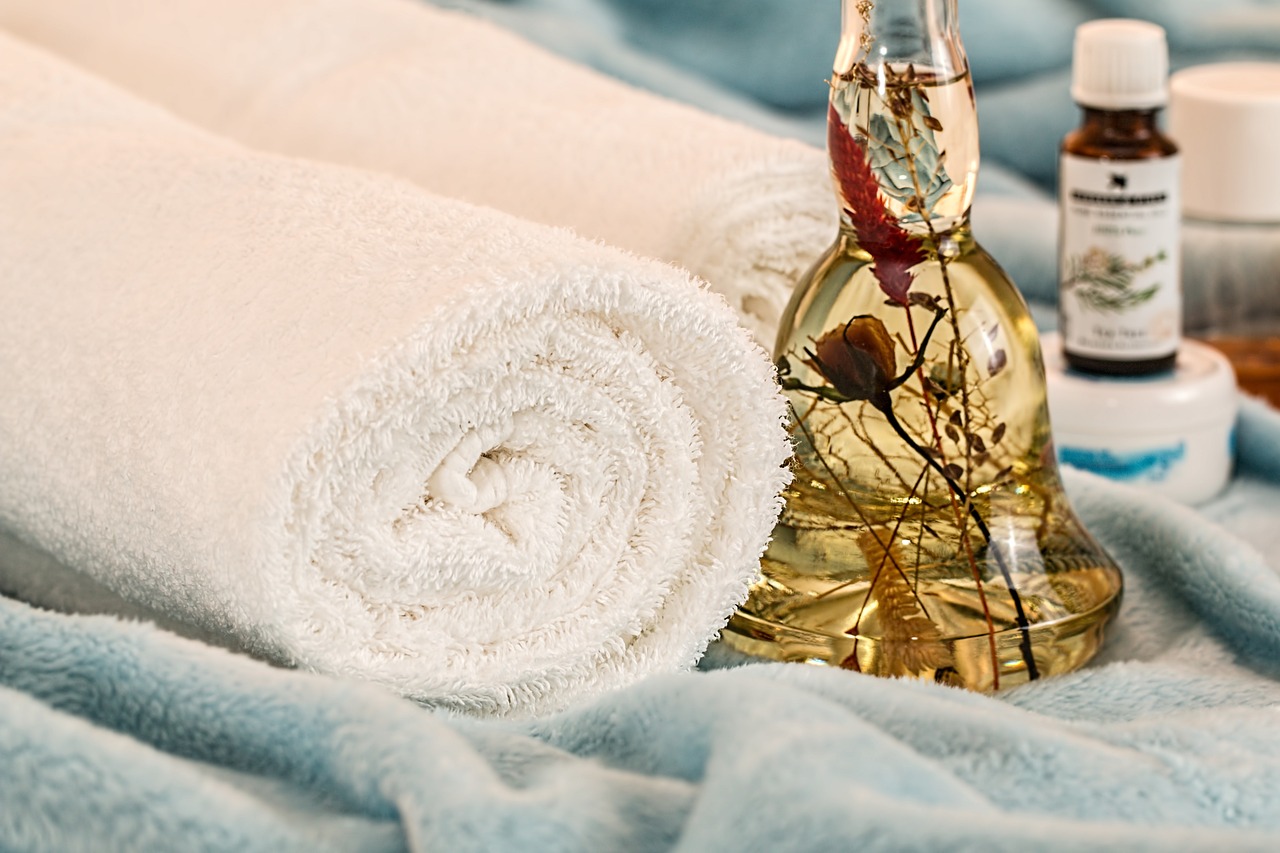 Contacta con Beauty Room by Erica Fernandez
Un equipo de profesionales a tu disposición
En Beauty Room by Érica Fernández ofrecemos una amplia gama de servicios y tratamientos de belleza y bienestar. ¡Estamos a su disposición para cualquier consulta!