Body treatments
They are the set of elements or means that are used to improve, locate and evaluate the possible alterations of the body in order to overcome them. Our body is important, when we feel good about it we feel better in all aspects.
ADVANTAGES OF UNDERGOING A BODY TREATMENT
---
Increase in collagen production: Through different techniques, the activation of collagen production in skin cells is achieved. In this way we can make the skin look firmer.
Tension relief: With body treatments we relieve muscle tension and we manage to relax and improve the state of muscle fibers, disconnecting and achieving total relaxation.
Pain relief: Much of the population suffers from tiredness and chronic pain. Thanks to body treatments we can manage to alleviate these pains.
Circulation improvement: With body treatments we can improve the circulation of the whole body, since the flow of blood is favored and increased.
Accelerates metabolism: Thanks to moving the increased blood flow, the metabolism becomes more efficient. This is why the elimination of localized fat and fluid retention are associated with some types of massages and treatments such as mesotherapy or pressotherapy. All these body treatments also help body aesthetic medicine is to feel better with oneself in a better physical shape.
Improves self-esteem: Body aesthetic medicine is to feel better about yourself
Our body treatments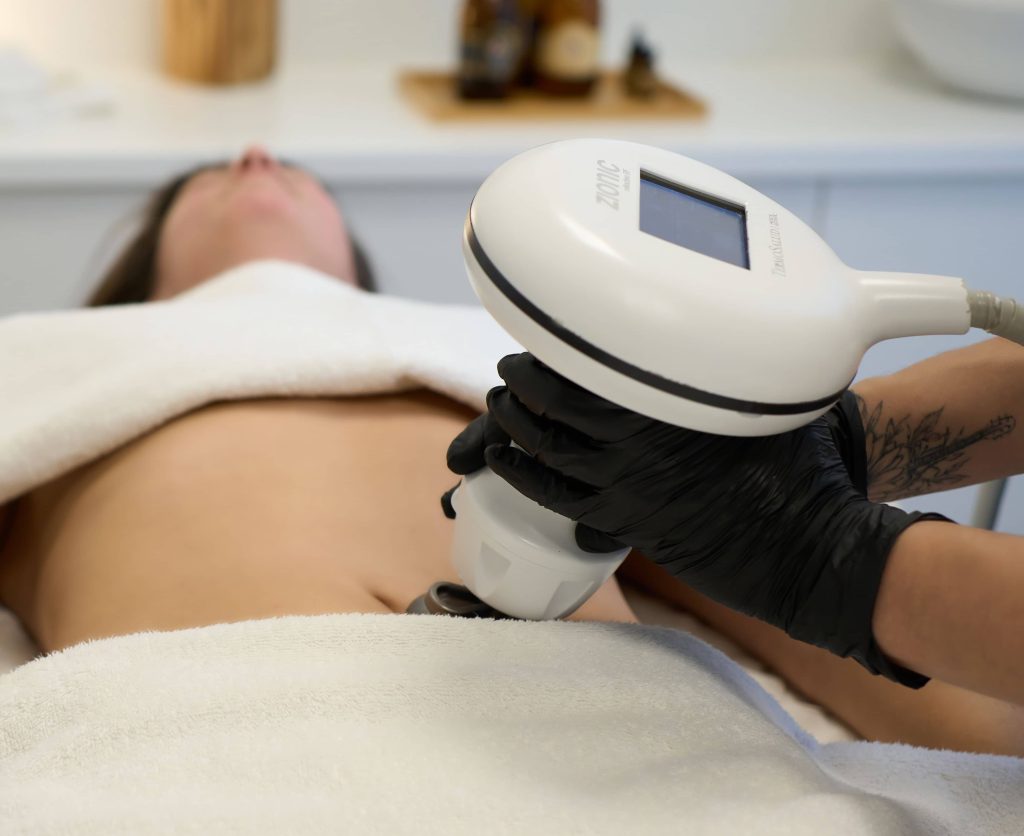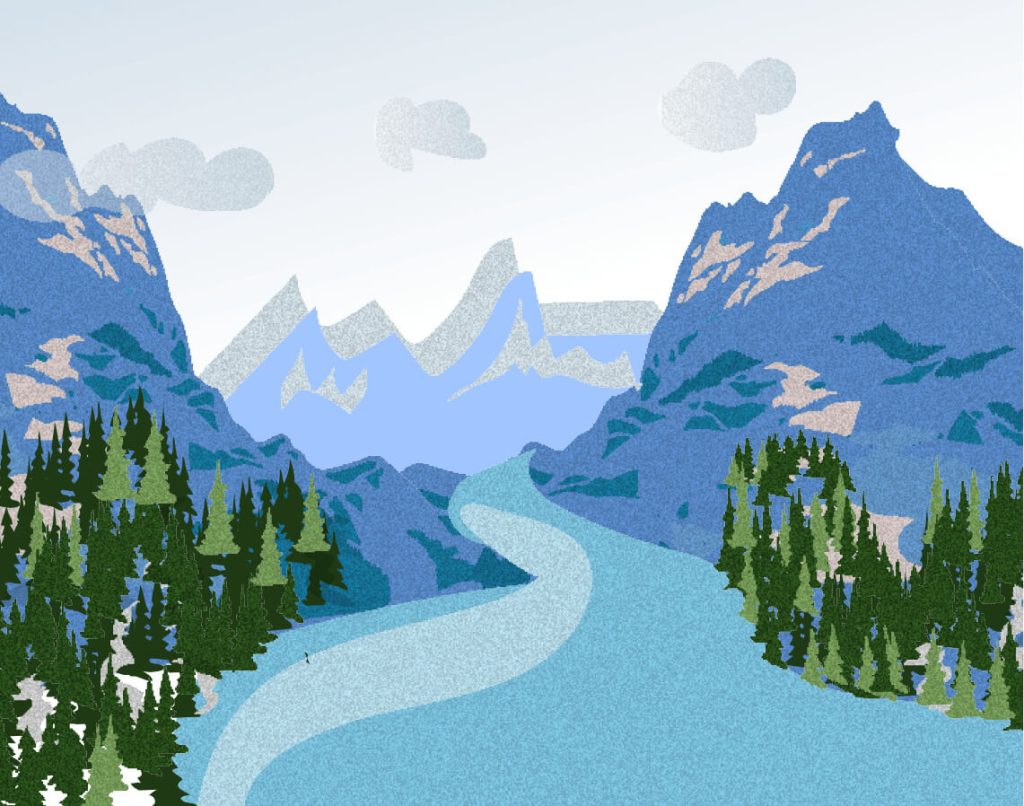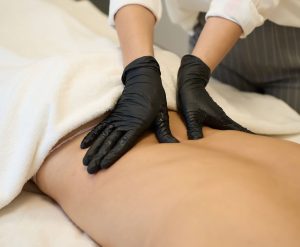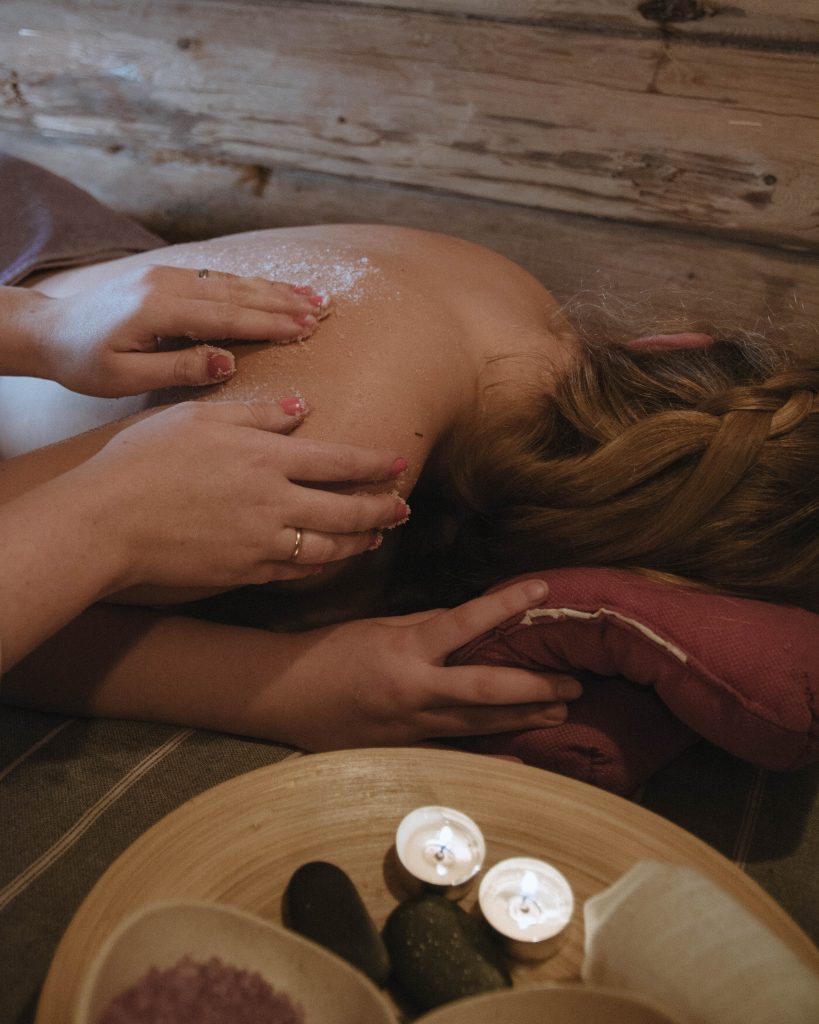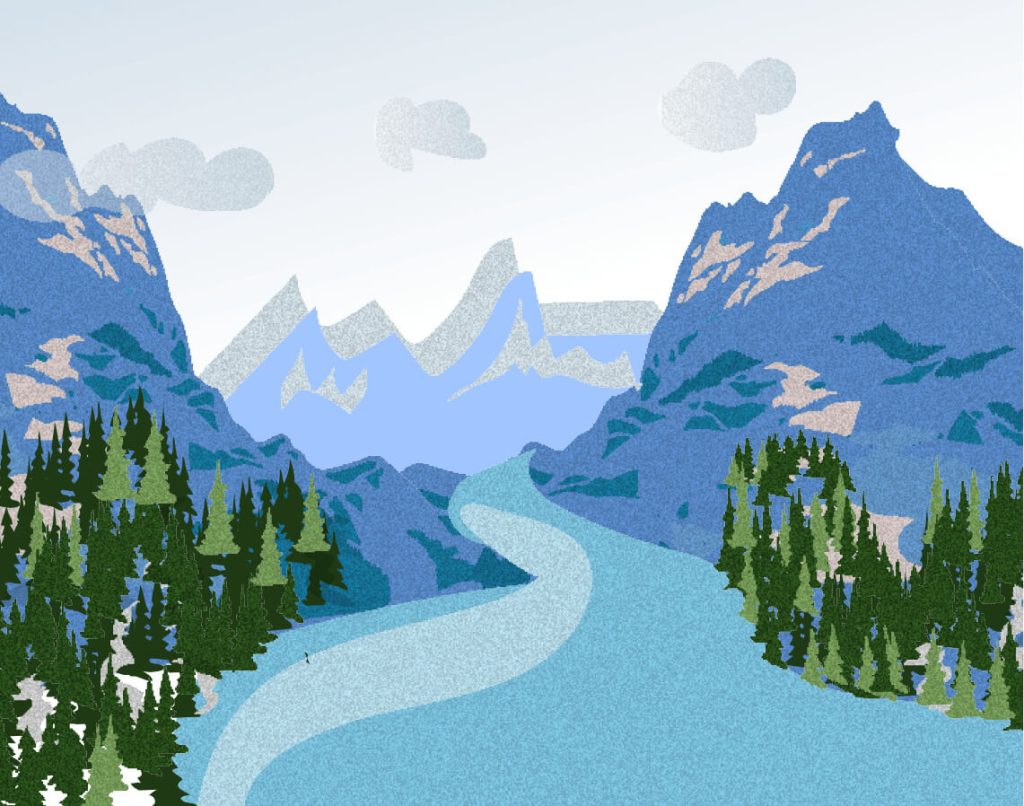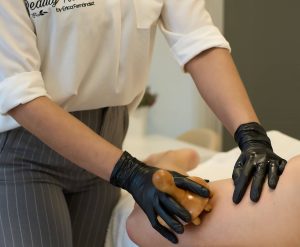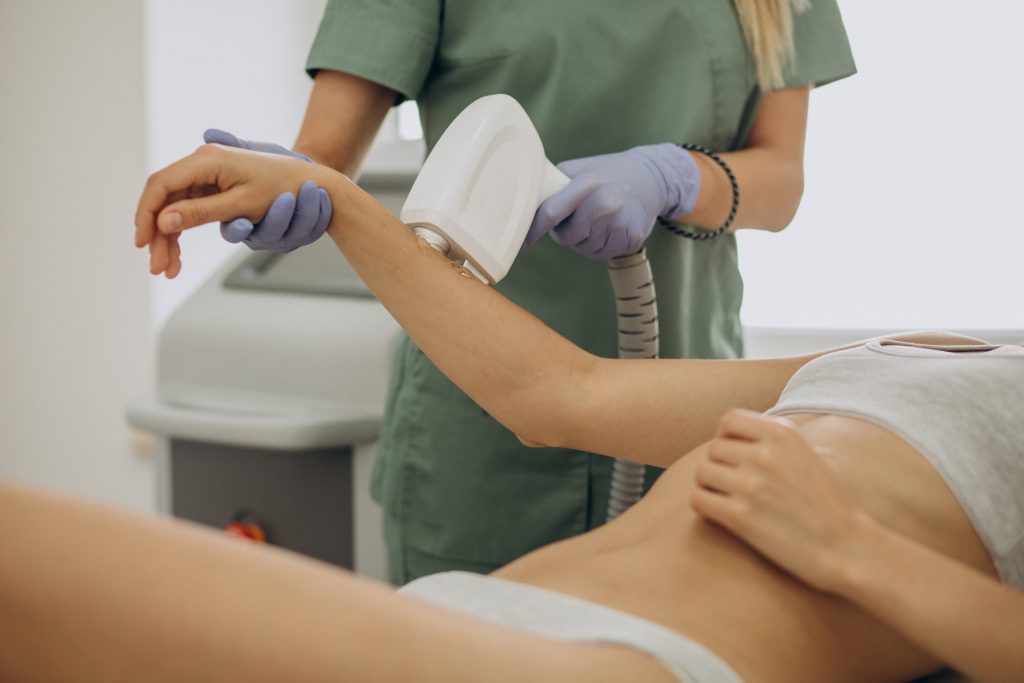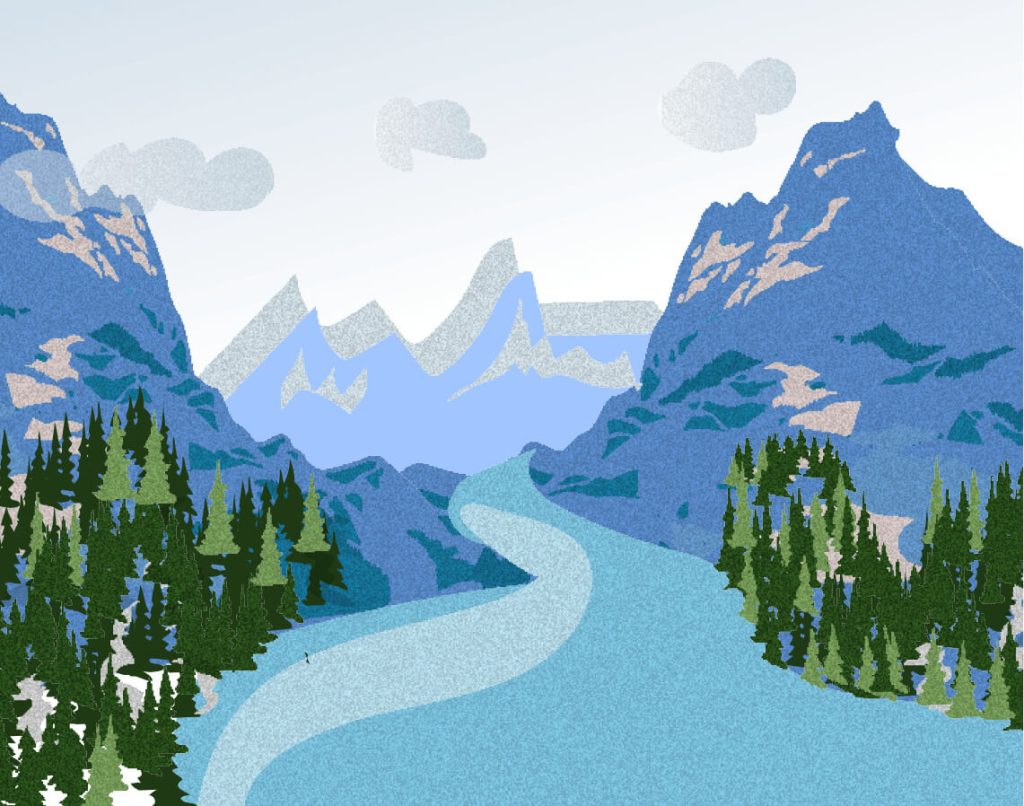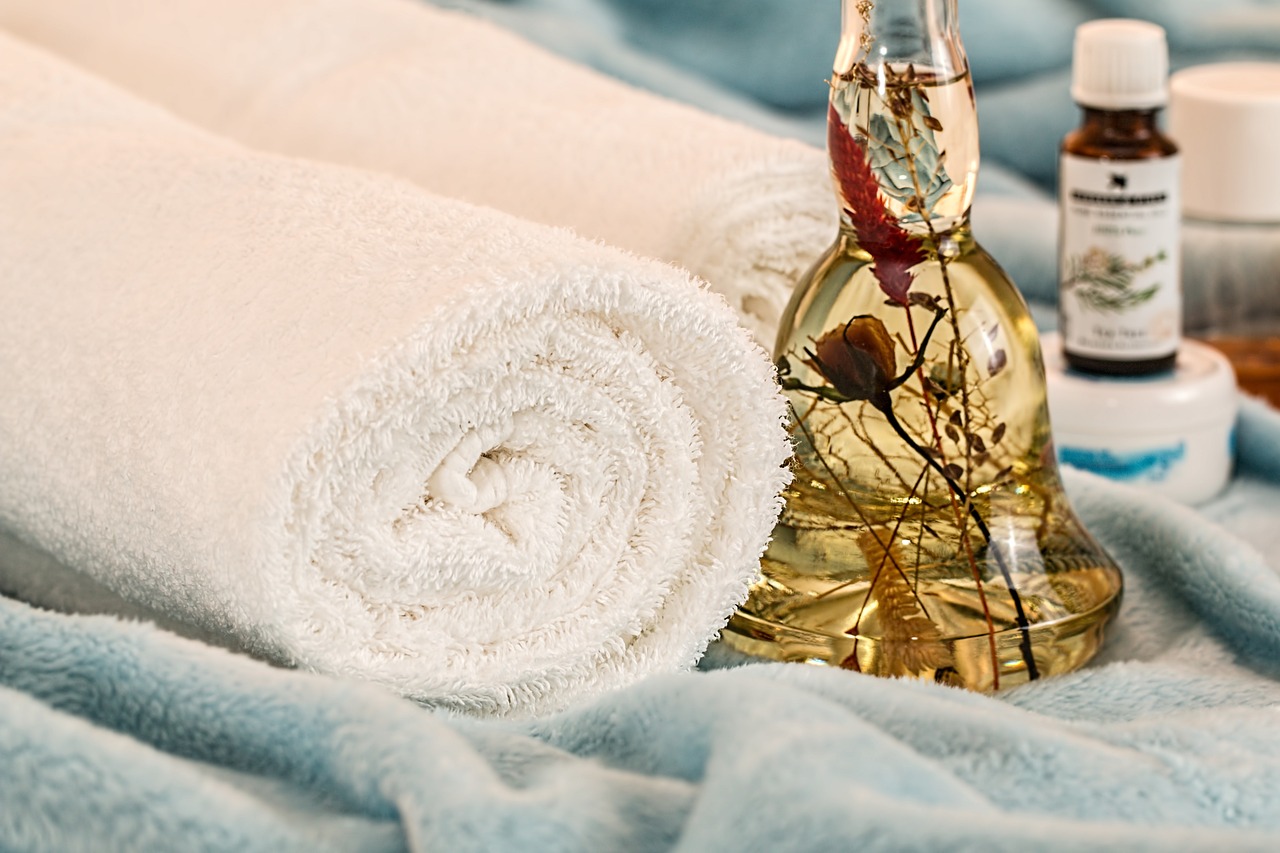 Contacta con Beauty Room by Erica Fernandez
Un equipo de profesionales a tu disposición
En Beauty Room by Érica Fernández ofrecemos una amplia gama de servicios y tratamientos de belleza y bienestar. ¡Estamos a su disposición para cualquier consulta!